As water is scarce in The Gambia, especially during the dry season (December to June), many species visit it for drinking. On the very first day water was made available, birds turned op.
Common, uncommon and even rarer species already turned opt. The species list is far from complete, and new species turn up every day. There is no doubt that the true list of species visiting the site is much, much longer.

You can click on the scientific name of each species, for more information about the species.
Loading Images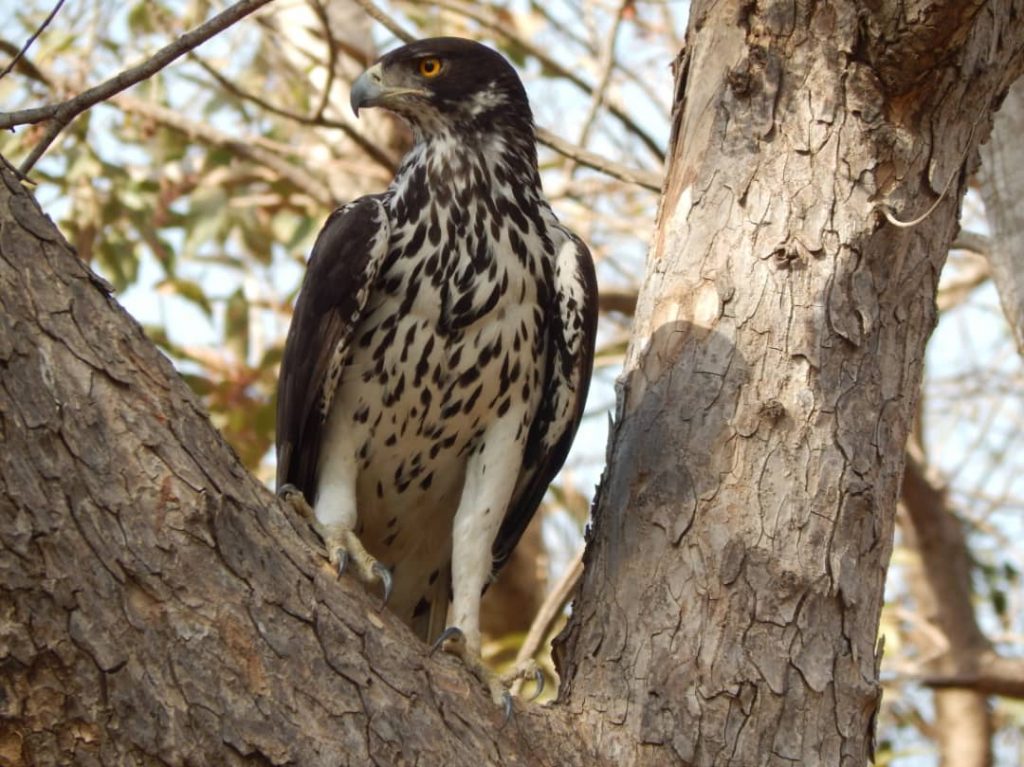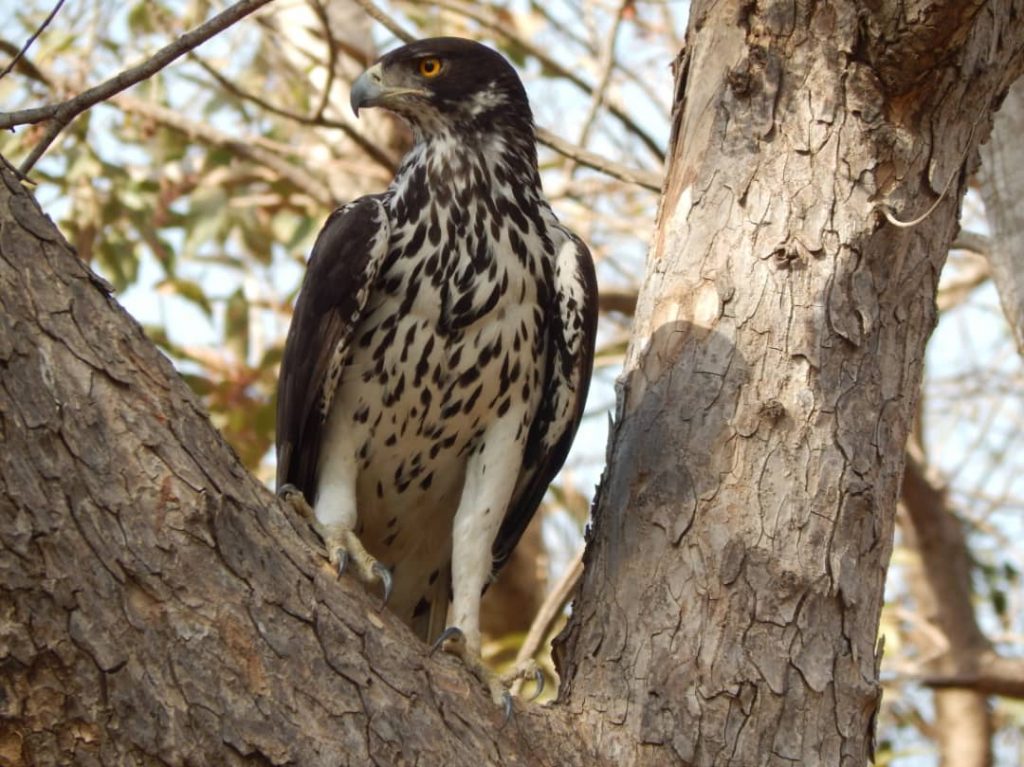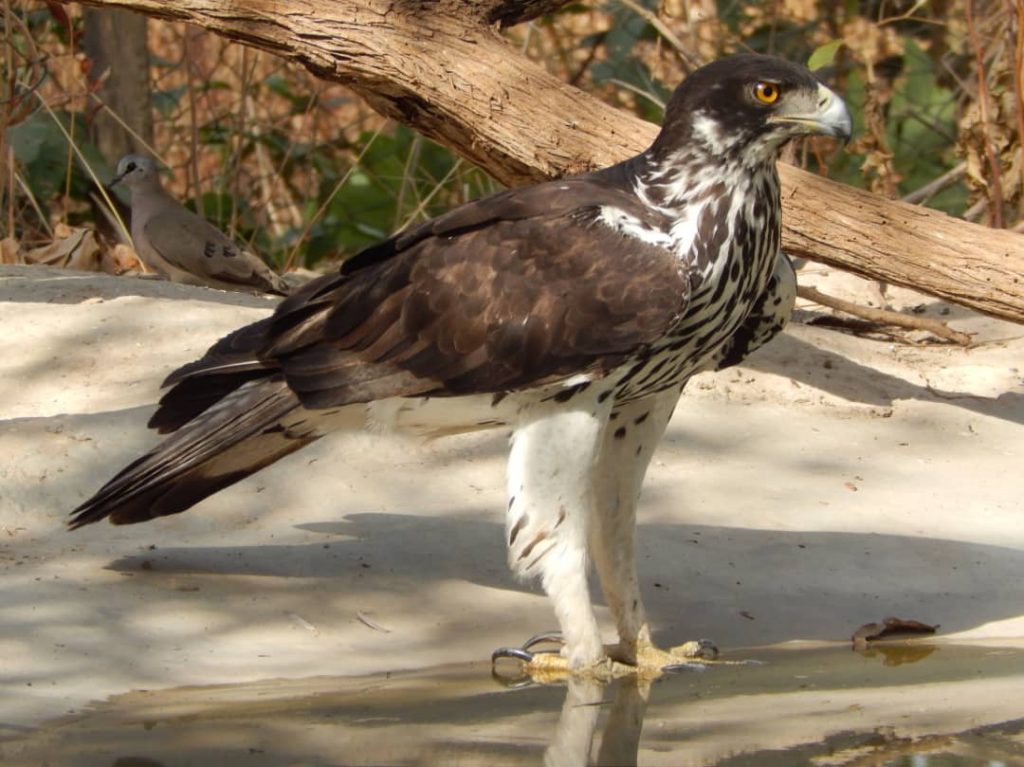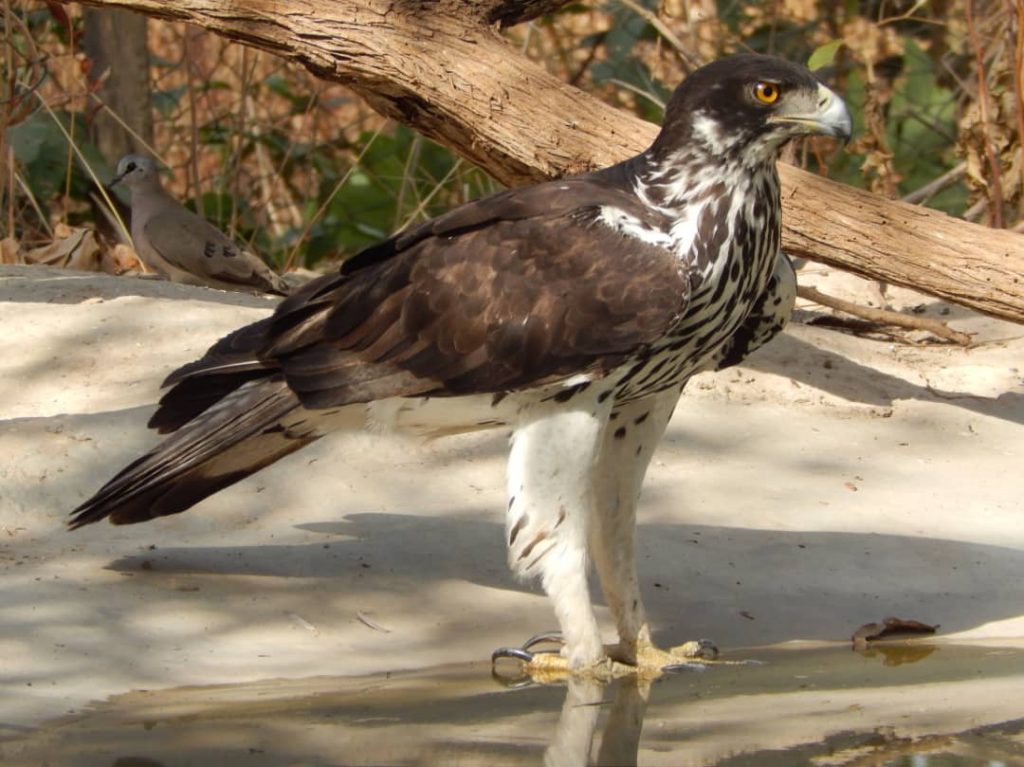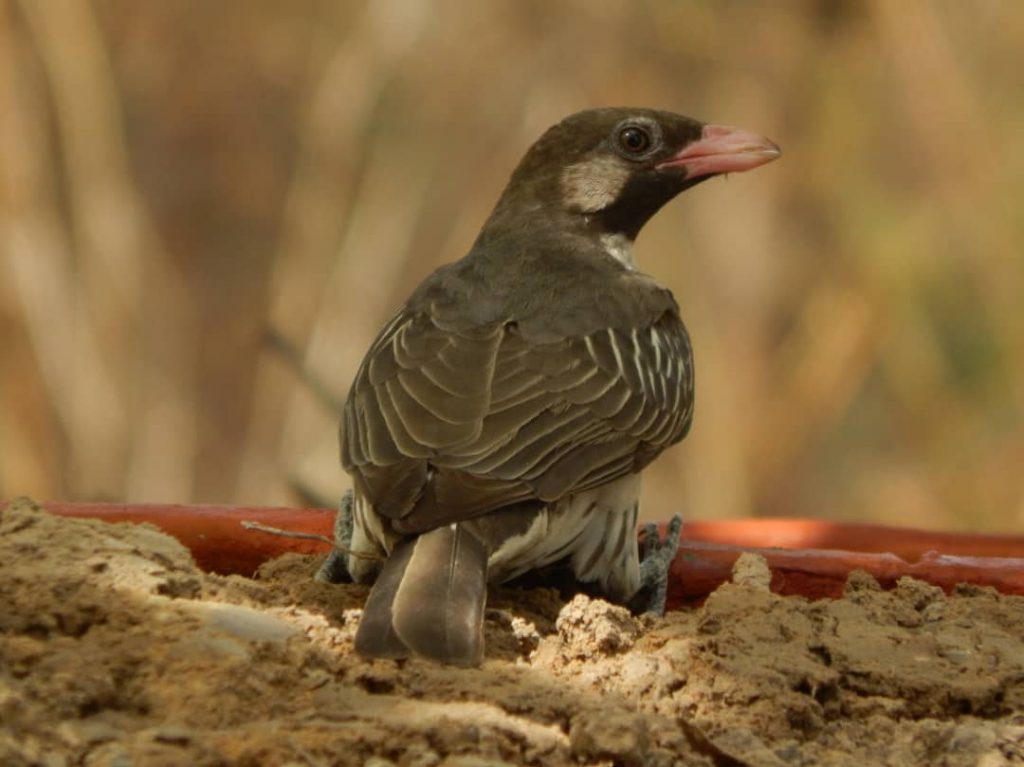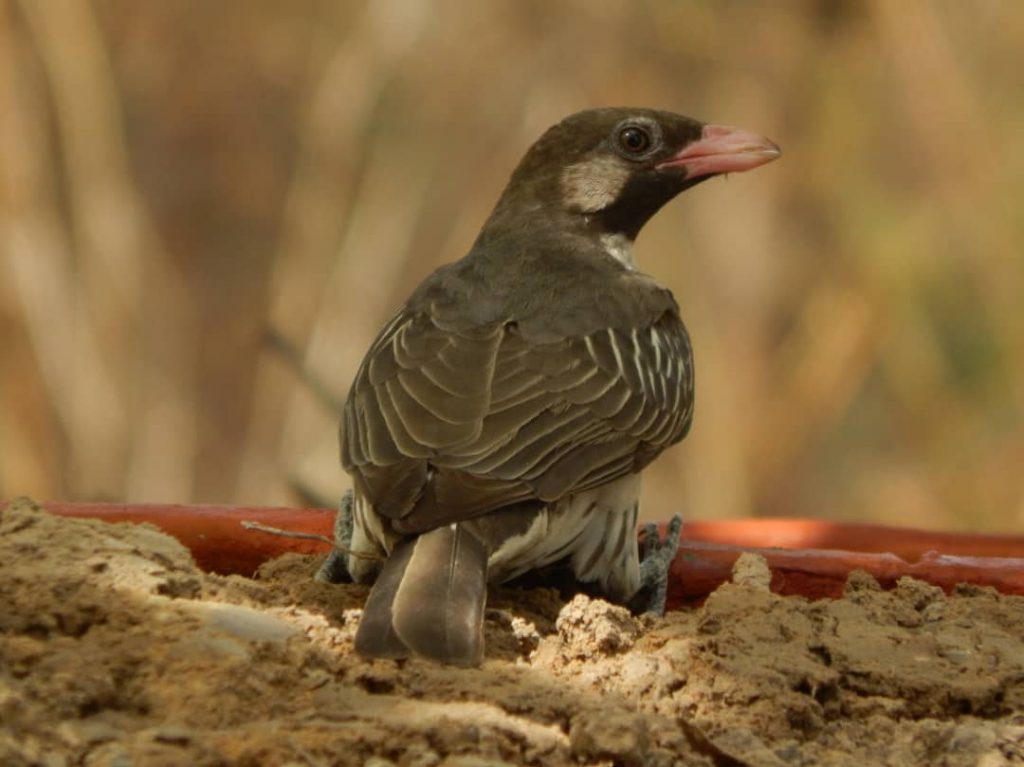 Species seen at the hide near Bamakuno Forest close to the village Bulock (hide 1).
Species already photographed from the hide near Tendaba (hide 2)